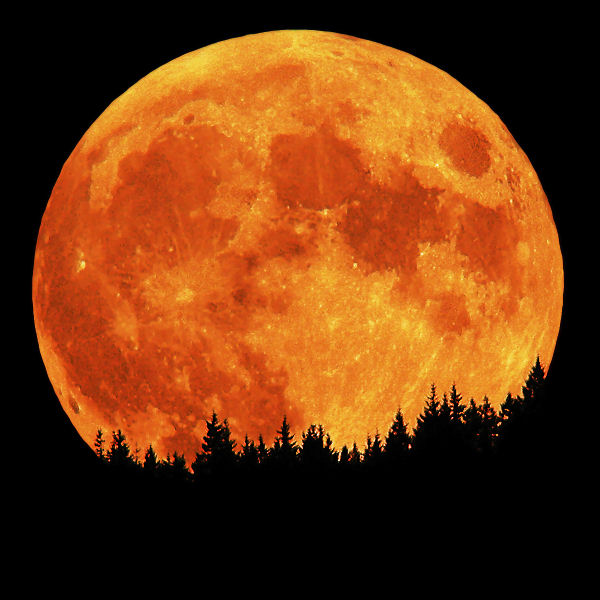 I know we're all busy. There's baseball to watch, kids to raise, places to fly off to, home hair to do, cats to feed, blogs to post. But, gentle readers, do take a moment tonight to go outside and look at the moon.
It's full tonight. It will be the largest full moon of the year due to the fact that it's 30gozillion miles closer to the earth. It's a Joe vs. the Volcano moon.
We all know I'm a moon lover. It will stop me in my tracks…gorgeous. I think tonight will be no different.
So, wherever you are, whatever you're doing. Stop. Go. Look.
and remember, I love George Clooney. **like a cat in heat